UFNS believes that children learn best through their play. Within a safe and nurturing environment, we encourage the social, emotional, physical and intellectual development of each child. With proper guidance, children learn to problem solve, become independent and respect ideas and feelings of others. One of our principal aims is to promote language development and social skills. UFNS also encourages group interaction while respecting each child's individuality.
Our Mission
To provide a quality educational experience in a warm, nurturing, child oriented environment.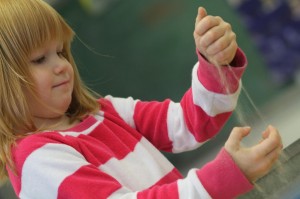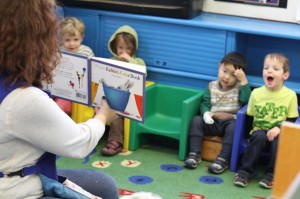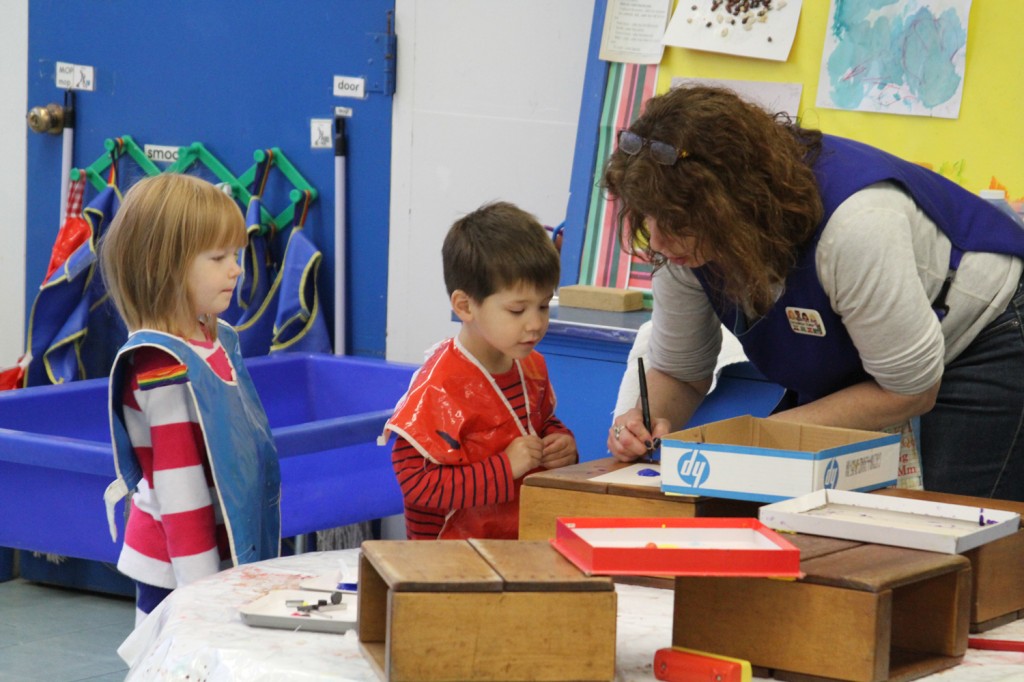 Enrichment
Gross motor specialist: provides the development of listening skills as well as physical exercise in the form of games.
Newton Librarian: she reads stories to the children enhancing them with songs, puppets and felt board stories.