At Upper Falls, our warm and knowledgeable teachers and staff are set apart by:
Extensive teaching and parenting experience
Real appreciation for children and respect for individuality
Qualifications that meet or exceed standards regulated by the Massachusetts Department of Early Education and Care including CPR, First Aid & Proper use of EPI pens.
Ongoing professional development training and support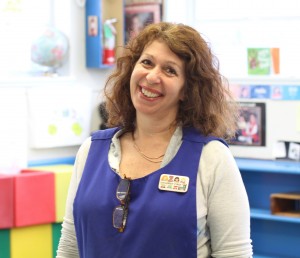 Randi Miller-Tartaro, Director and Teacher
Randi Miller-Tartaro has over 30 years of experience as a teacher in both regular and special needs classrooms. Randi graduated with honors from Boston University with a Bachelor's degree in Education. She earned a Master's degree in Education (Autism) and completed a CAGS (Certificate of Advanced Graduate Study) in Teaching Young Children with Special Needs both from Lesley College.
Randi was introduced to UFNS when she visited and enrolled her daughter in 2003. She accepted the Lead Teacher position at the school in 2005.
Randi has gained a unique perspective in addressing the individual needs of her students and their families. She enjoys teaching and watching children blossom as the school year progresses. Randi believes that teamwork between teachers and families immeasurably benefits children's growth and development.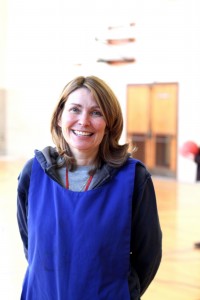 Madeline Aucoin, Lead Teacher
Madeline was first introduced to UFNS in 1989 when she enrolled her first child in the program. Madeline began teaching at UFNS in 1994. She has many years of experience as an educator, including assisting in a classroom of children with significant physical challenges.
Madeline is certified by the Department of Early Education and Care.  She is a lifelong learner who frequently takes workshops and classes to continue learning the best practices to apply in her classroom. She is about to achieve her lifelong goal of attaining her Bachelor's degree in Early Education from Eastern Nazarene College.
Madeline designs the classroom with developmentally appropriate materials to maximize exploration and play. She is constantly challenging herself to creatively explore topics of interest to her students. Madeline's respect for her students is evident in her language and individualized care that each child in her room receives. Madeline's joy and energy is matched only by the preschoolers that she teaches.
She is a mother of four and all her children are UFNS graduates.